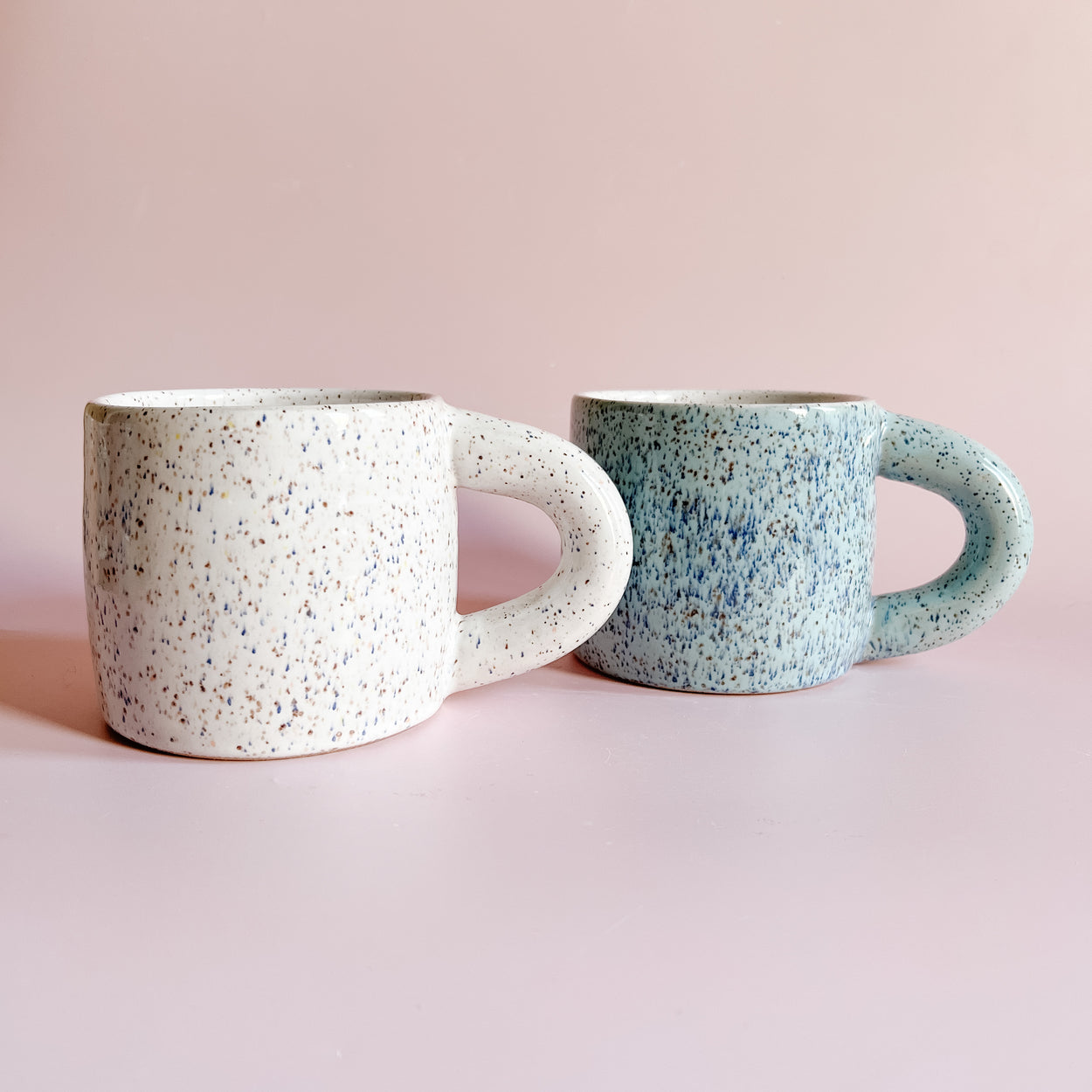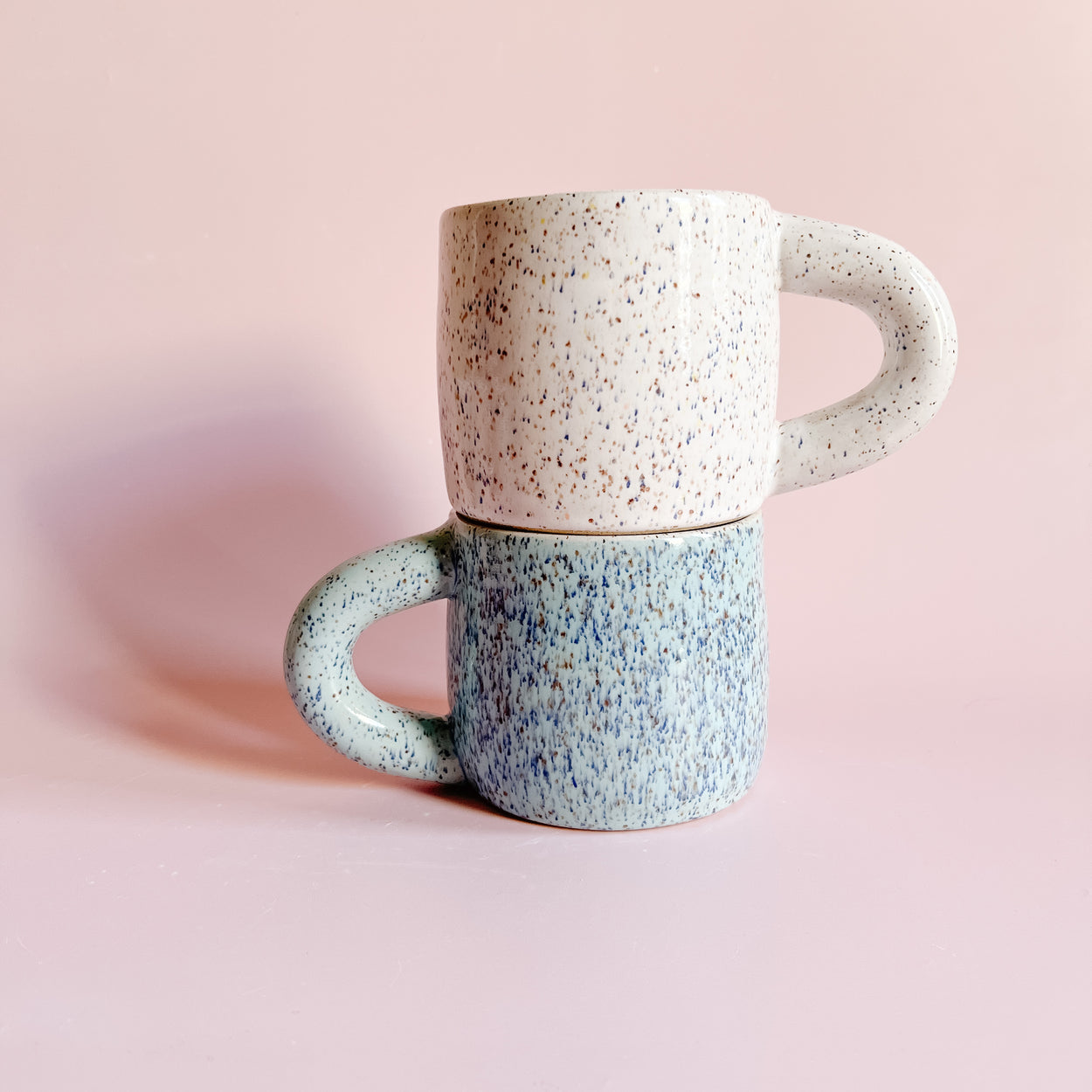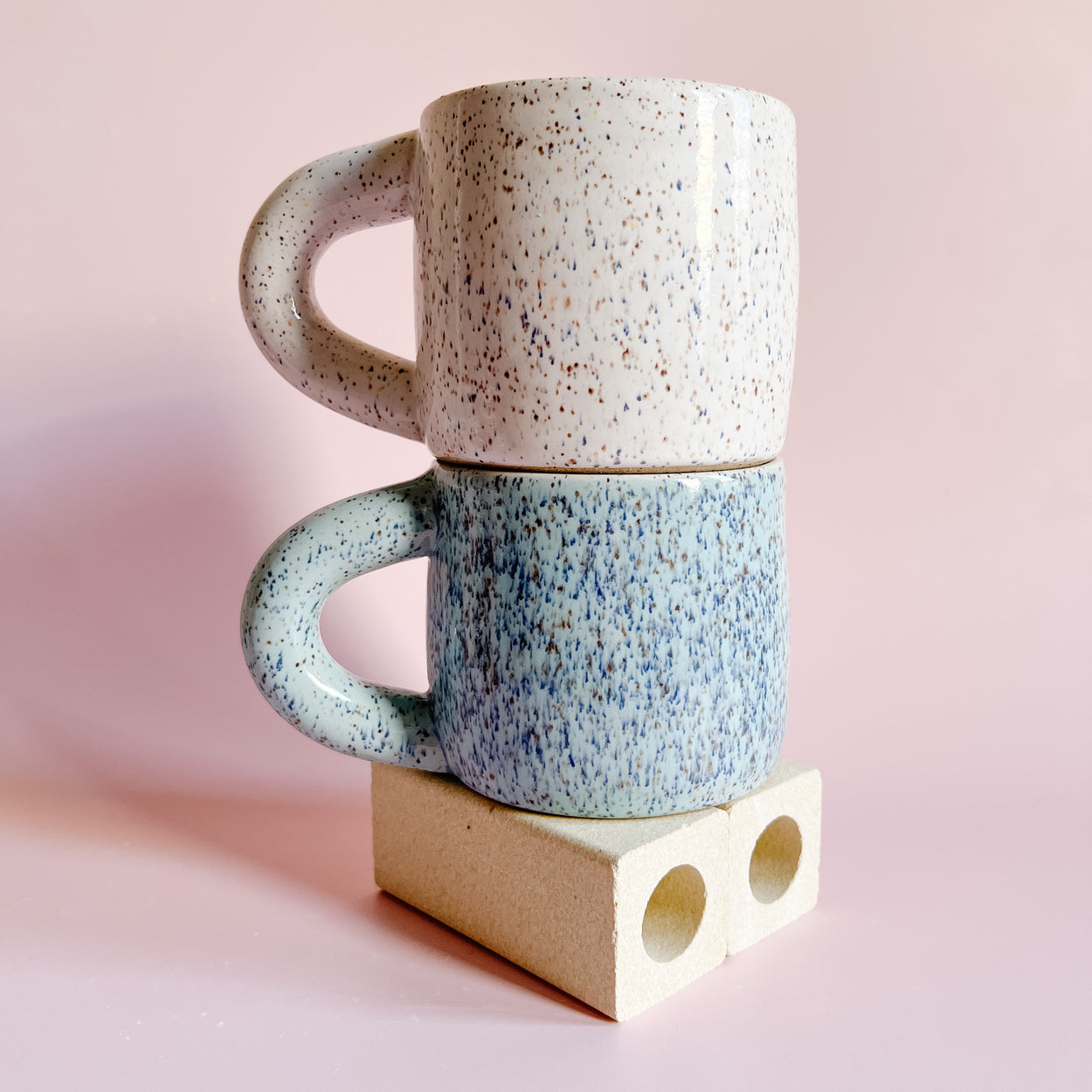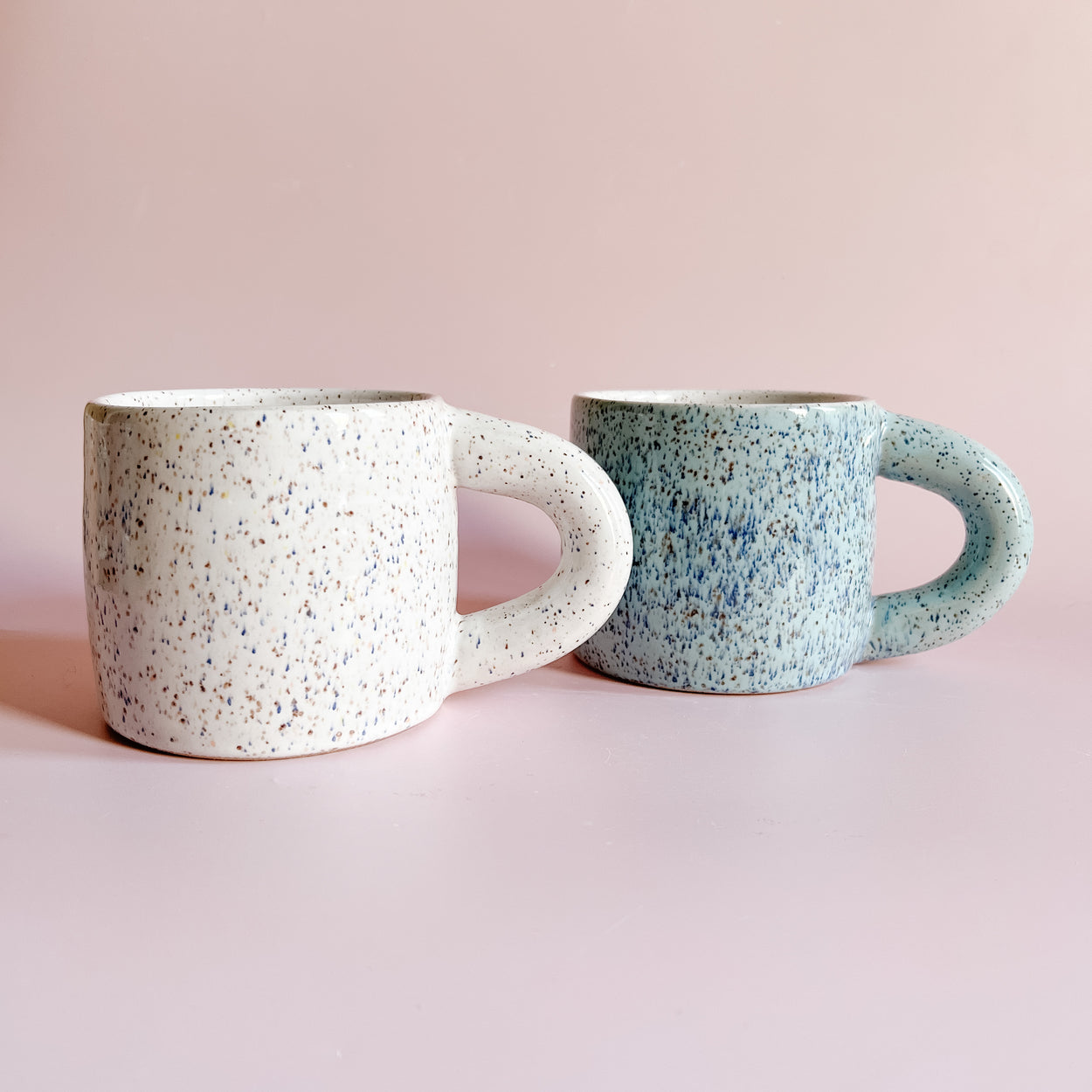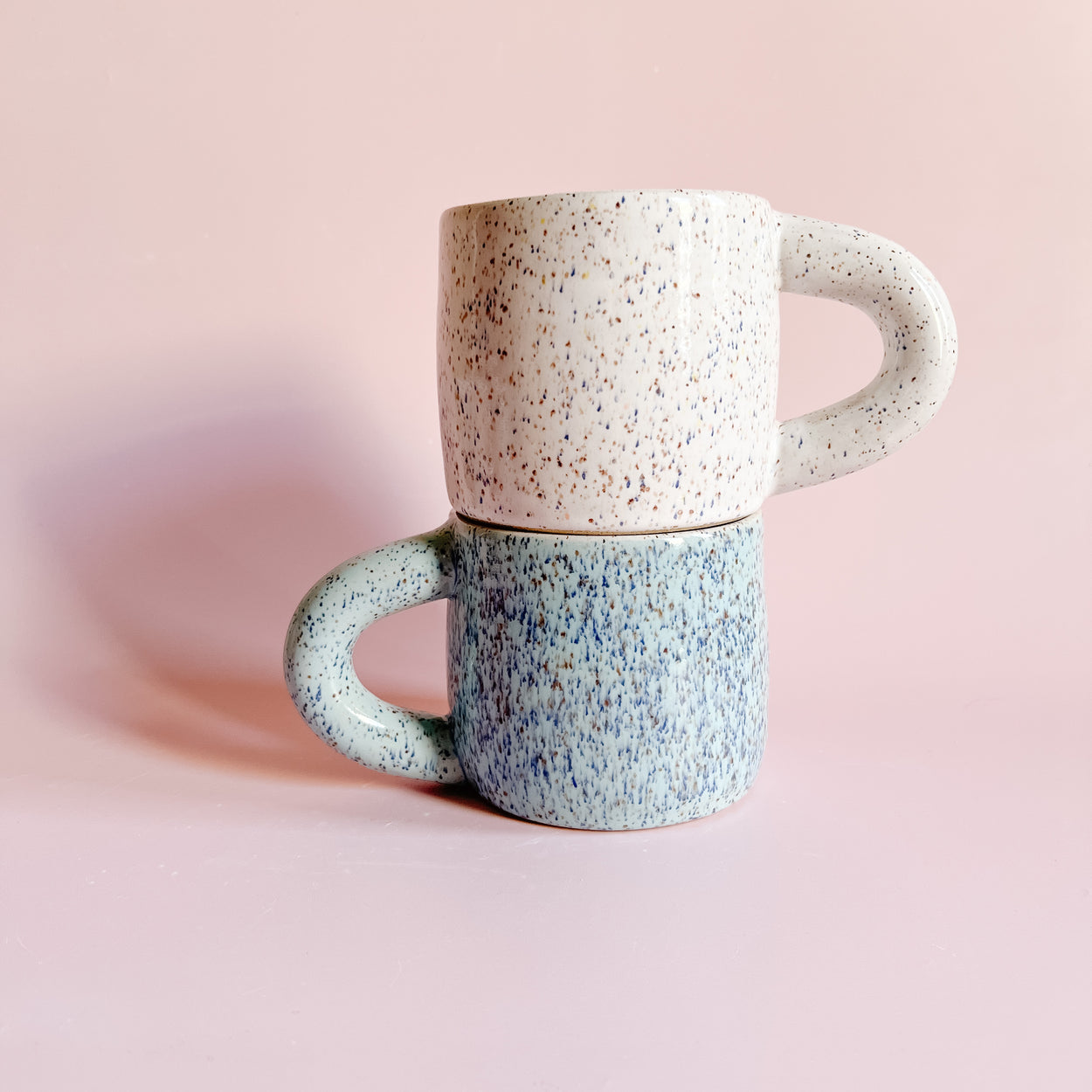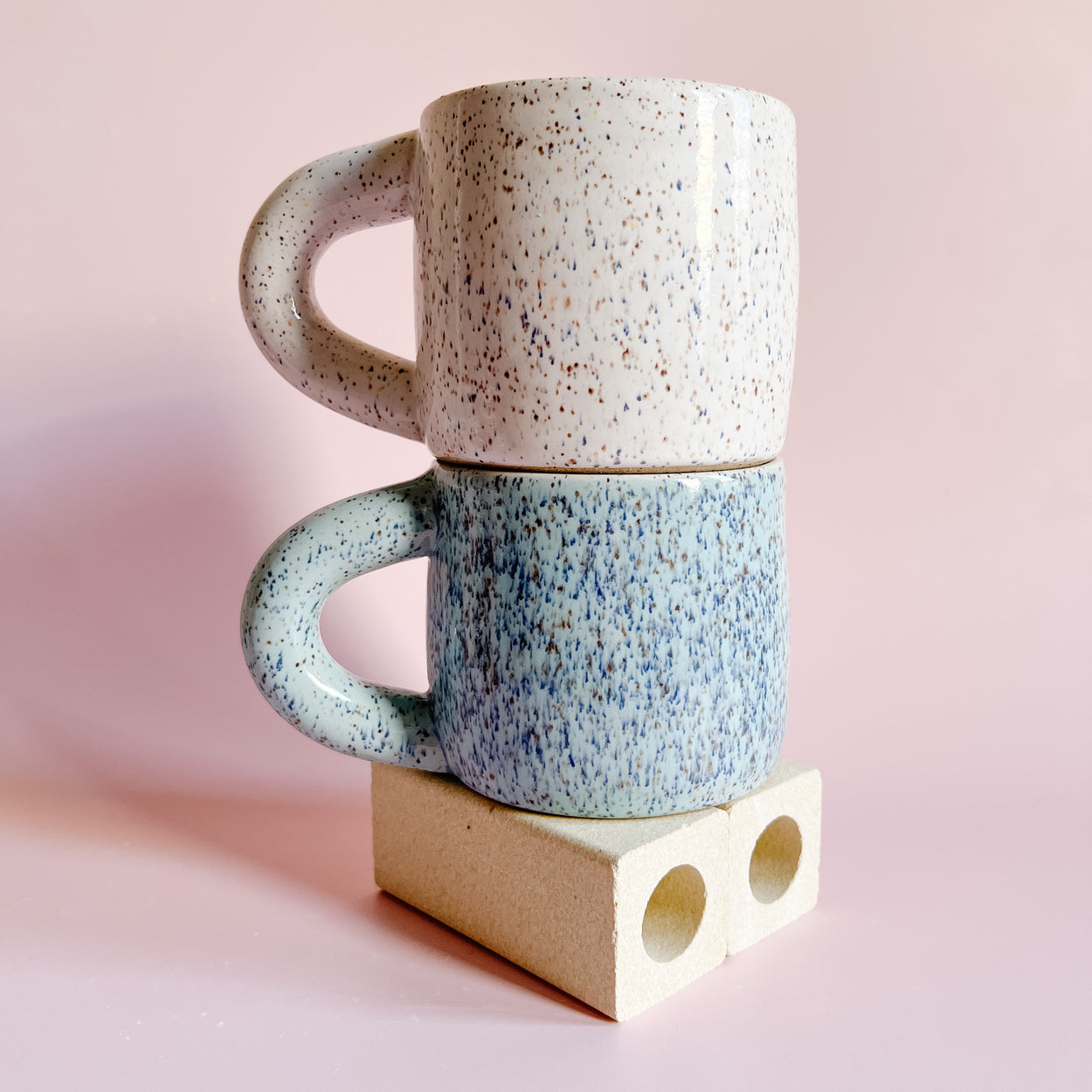 SarahBeePottery
Slightly Imperfect Chunky Mug
This listing is for one wheel thrown mug! 
There mugs are considered seconds due to warped rims (top of the cup) which are not perfectly round. 
Height 3.5-3.75"
Volume Approximately 12-14 oz
All SarahBeePottery pieces are made by hand & are perfectly unique. No two pieces will ever be exactly the same, slight variations and minor imperfections are expected due to the nature of the medium.